Beauty Services
Please don't hesitate to ask us to design a programme, or a treatment especially for you! All the houses can tailor-make the treatments for your specific needs. Set us a challenge, we will aim to fulfil all your requirements but miracles do take a bit longer.
We are only too happy to explain our philosophy in the way we refer to complimentary beauty. We don't believe in Botox, Restlane, Sunbeds, Semi-Permanent Make-up etc. We will always try and point you in the right direction, but when you read the medical journals on all these procedures we definitely feel they are matters to be dealt with by the medics.
We feel Guinot is the Rolls Royce of deep cleansing, firming and stimulating facials, using galvanic and high frequency. Supported now by its new Hydraclean, a new, unique, 30 minute facial, anyone can treat themselves and see the improvement just after one treatment.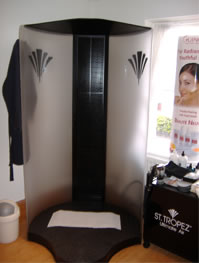 Thalgo is renowned for body care and sensitive skincare range, using natural sea elements. Fantastic nutrition a dietary requirements, join our club! A revolutionary development in Thalgo is the eye.
Mavala, Swiss through and through, high quality hand, feet and nail care. Their make-up is fabulously priced, with a wealth of Swiss experience for 50 years. Come and join us at our nail clinics.
St Tropez, the first ever natural false tan, no orange legs! Ask for a consultation, lots of wonderful homecare.
3D lashes, Fabulous natural hair (not nylon) can be as dramatic as you like, ask for a consultation.
Pamper your hands and feet - no commitments for those special occasions, everyday.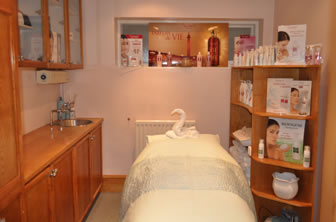 Evie Clark Hair and Beauty Spa
Awarded Guinot's Prestigious Crown Status 2017
Evie Clark Ltd, Sutton Coldfield has been awarded the status of Guinot Crown Salon 2017. This coveted title celebrates the highest achieving Guinot salons and spas in the UK and Ireland who demonstrate success, dedication and loyalty to the brand.
By visiting a Crown Salon, clients can be confident that they are choosing a Guinot salon of the highest distinction with flawless principles in environment, customer care and treatment expertise. A Crown Salon promotes Guinot in a prime location and offers all Guinot face and manual body treatments, as well as results-driven retail products.
Evie Clark Ltd was given this industry honour at the Guinot Conference and Awards Ceremony which was held at The Hilton, Birmingham January 2017.
To book an appointment at Evie Clark Ltd, please contact 0121 353 9588 or email evie@evieclark.co.uk.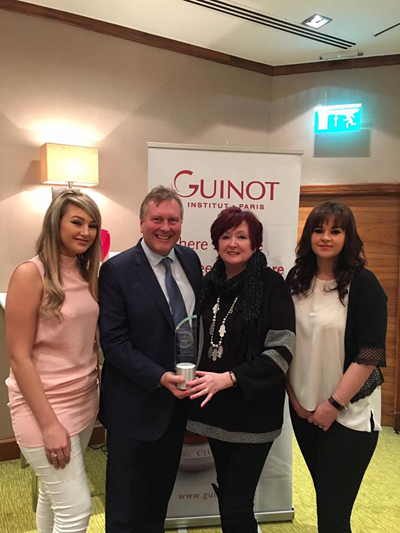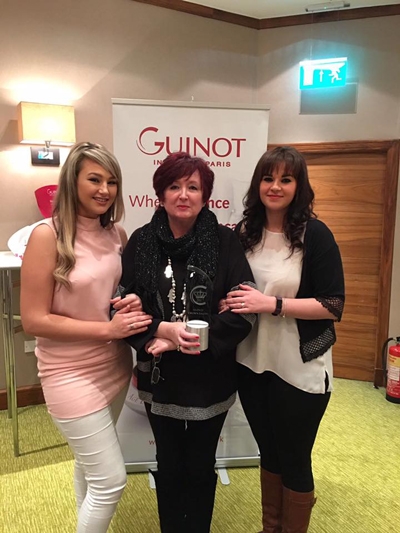 Lindsey Hall, Chris Gillam, Evie Clark, Louise Hall