Hair Services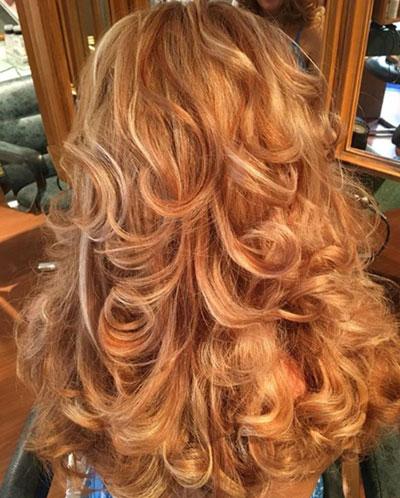 Hair is our crown and glory. We aim to enhance your natural beauty using the finest products and services available to ascertain your desired look.
Starting with the foundation of healthy, beautiful hair care using Kerastase. Following it with a wonderful cut, technical support and the choice of a superb colour range and techniques.
Both male and female benefit from fantastic rituals from the Kerastase range to de-stress not only your scalp but improves your wellbeing.
In our experience, Kerastase is the finest prescriptive hair care brand. Salon exclusive!
Kerastase is a prescriptive luxury brand from L'oreal and is salon exclusive.
Kerastase has rigorous selection and only pick the best salons to work with.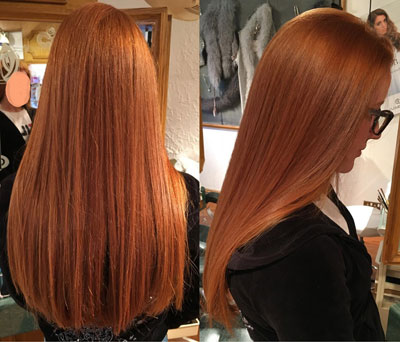 Our stylists consultation will establish a hair bathe and treatment ritual that is perfect for your hair and scalp, a fabulous range for men and women.
Anyone with concern of poor or loss of hair ask us for details on the stimultese, symbiose, and genesis range and the results are medically supported.
It is our pleasure to assure that you will be prescribed the perfect home care for you, your lifestyle and your hair.
What about advice on all styling products, techni-art and the homme range?
The phenomenal colour range being semi-permanent, permanent, hi-lift, texturing ask for a concultation and skin test
Let us form your hair to give support or curl and to tame unruly hair with x-tenso straighten, a wealth of possibilities!